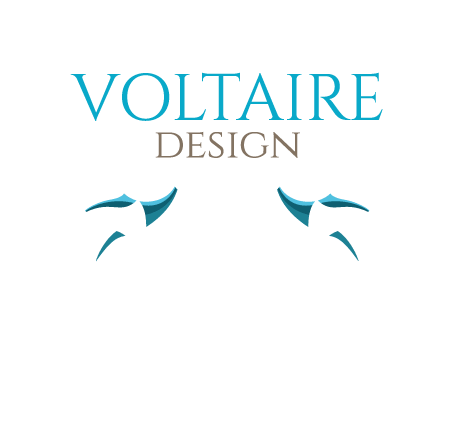 Equisense inside
Be connected with your horse.
Understand your horse and analyze your performance
With our partner Equisense, we have worked on a simple tool to use with meaningful indicators for amateurs and professionals. This saddle has two objectives: to understand your horse and to analyze your performance.
The rider can consult his data in real time, receive monthly reports and share his sessions. The saddle is connected via Bluetooth to the Equisense Inside application available on iOS and Android.
Strengthen the connection with your horse
Thanks to the different indicators of our Equisense Inside : anticipate lameness problems, analyze your training and adapt it every week thanks to the activity reports.
Horses are athletes and deserve special attention to their training, like any sportsman looking for performance. Performance is in the details.
I am interested
symmetry
Ratio right hand left hand
TIME SPENT AT EACH PACE
ANALYSIS OF THE ENCHAINMENT
Regularity
speed
GPS
rate
Why choose Equisense Inside?
Analyze your trainings


Anticipate injuries


Structure your session


Follow your progress


Understand your horse