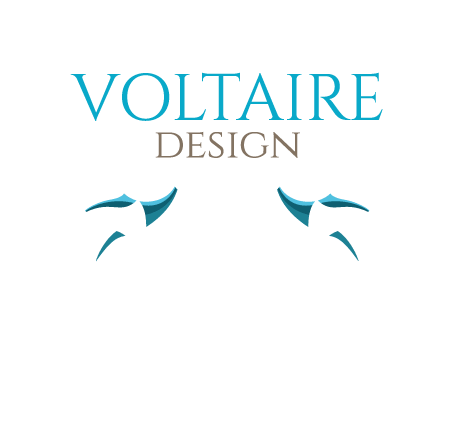 Palm Beach

Elegance & performance
Discover
Palm Beach, elegance and comfort for a jumping saddle
Resolutely elegant, the Palm Beach saddle with a refined look is timeless.

The R&D team worked with the best riders of the world to help the rider improve his position and ensure a great fixity to the leg. It has became the reference in terms of comfort and close contact, the Palm Beach offers an excellent compromise between freedom / maintenance.

The Palm Beach is the star saddle of jumping, ridden by the greatest international riders such as Beezie Madden who is equipped in Palm Beach since 2011.
Palm Beach saddle from $5400
Design
Palm Beach, custom saddle
Double flap jumping saddle, the Palm Beach is a wide and partially deep-seated saddle. Multiple flaps possibilities are available according to the anatomy of the rider. The anatomical panels are custom-made for the horse.

The Palm Beach is available with calf, buffalo and grained leather, in black or chocolate.
Performance
Palm Beach, the victory saddle
"My victory saddle, with my Palm Beach I can feel the freedom of my horse."
Beezie Madden, double Olympic medalist and world champion

Design
Palm Beach, custom saddle
Double flap jumping saddle, the Palm Beach is a wide and partially deep-seated saddle. Multiple flaps possibilities are available according to the anatomy of the rider. The anatomical panels are custom-made for the horse.

The Palm Beach is available with calf, buffalo and grained leather, in black or chocolate
Performance
Palm Beach, the victory saddle
"My victory saddle, with my Palm Beach I can feel the freedom of my horse."
Beezie Madden, double Olympic medalist