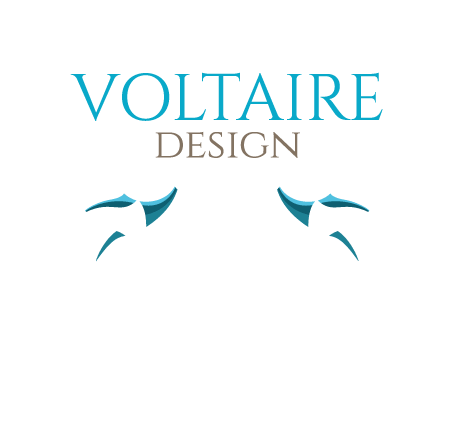 Blue Infinite, born to perform
After 3 years of research, the 2019 launch of the Blue Infinite revolutionized the world of saddlery once again. In 2022, we return with the Blue Infinite II is re-designed and re-engineered for riders looking for ultimate comfort and performance.
It features a re-designed patented ActiveFlex tree and revolutionary anatomically shaped panels made of high-tech foam.
In summary, the Blue Infinite II is:
New & Improved, Revolutionary Tree
Horse comfort Redefined
New Connected Technology
A saddle born to perform
Try it, love it
Incredibly strong alloy
The Blue Infinite II is designed for the comfort of the rider while still keeping the same incredible technologies for the equine athlete. The patented ActiveFlex Ultra tree is made of composite materials and offers tenfold flexibility. Thanks to its flexibility, the Blue Infinite II adapts to the horse's shoulder movements, allowing them to free the amplitude of their jump.
98% ABSORBING SHOCKS AND VIBRATIONS
SpinCare Technology is the latest technology developed by Voltaire Design. It combines a top performing shock absorbing foam with an anatomical designed panel.
This high-tech foam offers incredible protection for the spine and the back of the horse when landing from a jump. Its open cell structure provides breathability and lightness.
Designed in an anatomical shape, the foam has been hollowed out and refined at the shoulder to enable complete shoulder movement. Widened panels ensure better pressure distribution in order to provide long term confort
Connected to your horse
Our new Equisense Inside Technology by Voltaire provides indicators to better understand your horse and analyze your performance.
The saddle is connected via Bluetooth to the Equisense Inside app available on iOS and Android. The rider can consult his data in real time.
BLUE INFINITE II ALWAYS ON. AND ALWAYS READY.
Horses are athletes and deserve objective data to complement quality riding and training. This simple yet powerful technology provides insights into the health of your horses, but also tracks your training.
Symmetry: Anticipating lameness problems
Left hand/right hand ratio: Analyze your training
LoremPacing time: Tracking your workouts
DESIGN FOR SPORT
The Blue Infinite is a jumping saddle tailored to the horse and rider. Developed with our best riders from Team Voltaire, the Blue Infinite is designed for sport. Our new version of the Second Skin sits only above the panel allowing a smoother leg drop and closer contact to your horse.
Try it, love it
Theft protection by BlockChain
Your Blue Infinite saddle is delivered with a blockchain ownership certificate. Your saddle is secured and limits theft. Scan with your phone through the Block Chain App.