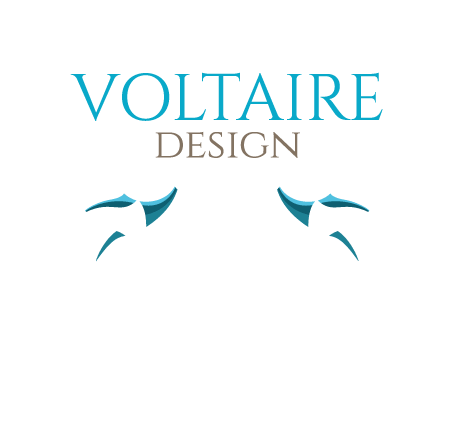 PALM BEACH: ENSURING ELEGANCE AND COMFORT IN A JUMPING SADDLE.
The Palm Beach saddle is resolutely elegant with a refined and timeless look. Voltaire Design's in-house Research & Development team worked with some of the world's best riders to produce a saddle that optimises the rider's position and ensures leg fixity.
The Palm Beach sets the benchmark for comfort, closeness of contact and freedom of movement for the horse.The Palm Beach is the saddle of choice for many of the greatest international riders, including Beezie Madden, who has ridden in it since 2011.
Palm Beach saddle from £3950
Design
Palm Beach
A fully customisable double flap jump saddle, the Palm Beach offers a half deep seat and multiple flap possibilities to accommodate the anatomy of the rider. Anatomical panels are custom-made for each horse to ensure support, comfort and freedom of movement.

The Palm Beach is available in calf, buffalo or grained leather and is offered in black or chocolate brown.
EQUISENSE INSIDE
Be connected with your horse
With our partner Equisense, we have worked on an easy to use tool with meaningful indicators for amateurs and professionals, with two main objectives: to understand your horse and analyze your performance
Discover Equisense Inside
Lightweight
Performance
Saddle experts are ready to help you
Contact the saddle expert near me
Our highly trained saddle expert comes directly to you for a free saddle trial with no purchase obligation.
Find your saddle expert
To know more