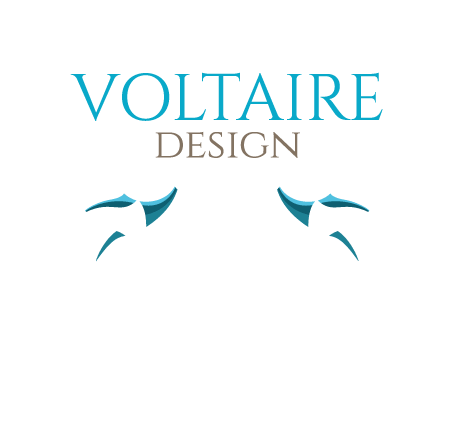 As a French sports saddle designer, we want to reinvent high-end Saddlery by combining innovation and modern style. Innovation and technology are the inspiration behind Voltaire Design.
A complete R&D team
Voltaire Design employs a research and development team entirely dedicated to innovation. Researchers, engineers and saddle masters are dedicated to research and innovation.
State-of-the-art CNC machine
All leathers are cut using our state-of-the-art CNC machine to improve quality and reduce our waste.
French Tech Pays Basque
What is French Tech? The mission of French Tech is "to make France one of the most attractive countries in the world for startups who want to get started, conquer international markets and build a meaningful future."

The French Tech Pays Basque aspires to promote and develop the technical excellence and innovation of the Basque Country and is part of our desire to be ever more innovative.
Lightness & performance
In addition to having developed the lightest saddles on the market by 20%, we have redesigned all the traditional features of the saddle.