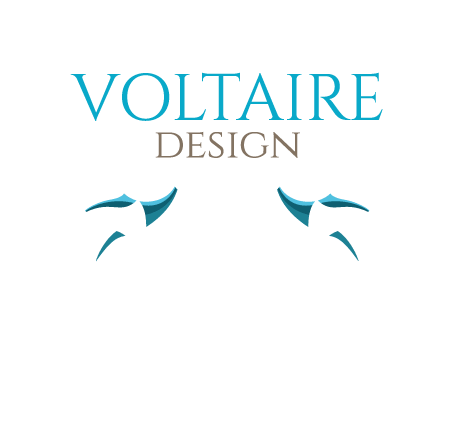 Welli, for young riders and their ponies
Welli, saddle suitable for children and their ponies is one of the lightest saddles on the market thanks to its wooden composite tree. It has been developed to improve the position of the little rider and ensure an optimal level of comfort.

The saddle of the saddle is customizable in any color or with the famous Voltaire stripes.
Design
Welli, custom saddle
Double flap saddle, the Welli has a semi-deep seat. Multiple flap possibilities are available to best fit the morphology of the little rider. The panels are custom-made for the pony and its wide arcade free large ponies shoulders.

The Welli is available in calfskin, buffalo or grained leather, in chocolate or black.
Accessories
Equip the Welli of your children
Lightweight
Performance
Saddle experts are ready to help you
Contact the saddle expert near me
Our highly trained saddle expert comes directly to you for a free saddle trial with no purchase obligation.
Find your saddle expert
To know more