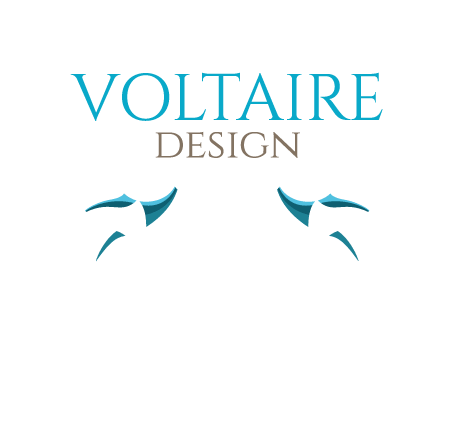 ELKTON: CROSS COUNTRY SADDLE ENHANCING CLOSENESS OF CONTACT AND SECURITY OF POSITION
An out and out cross country saddle, the Elkton's half-deep seat and monoflap design combines to offer the rider an extraordinarily closeness of contact with the horse and unrivalled feeling and sensation.

Top event riders who participated in the design prioritised safety and performance as this saddle's key attributes. In response our Research & Development team produced an exceptional saddle capable of helping riders cope with the most unexpected situations.
Design
Elkton
A fully customisable mono flap jump saddle, the Elkton offers a half deep seat and multiple flap possibilities to accommodate the anatomy of the rider. Anatomical panels are custom-made for each horse to ensure support, comfort and freedom of movement.

The Elkton is available in calf or buffalo leather and is offered in black or chocolate brown.
Lightweight
Performance
Saddle experts are ready to help you
Contact the saddle expert near me
Our highly trained saddle expert comes directly to you for a free saddle trial with no purchase obligation.
Find your saddle expert
To know more