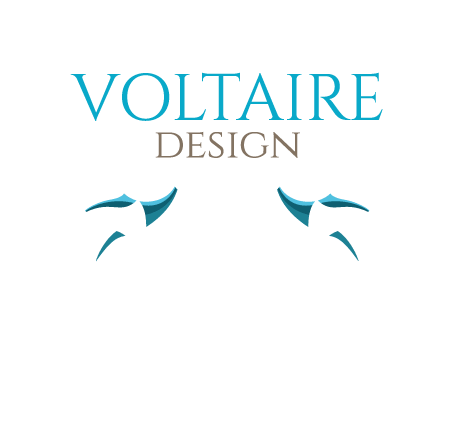 LEXINGTON: PERFORMANCE, COMFORT & SECURITY
Voltaire Design's mono flap jump saddle, the Lexington, was designed for Event Riders seeking performance, comfort and safety as well as an exceptionally light saddle and closeness of contact with the horse.

The saddle has been the Cross Country saddle of choice for FEI World No 1 Event Rider Oliver Townend since 2012. An ever increasing number of showjumpers are also now turning to this incredible saddle that does not compromise in its delivery of performance, comfort and security.
Lexington saddle from $5990
Design
Lexington
A fully customisable mono flap jump saddle, the Lexington offers a half deep seat and multiple flap possibilities to accommodate the anatomy of the rider. Anatomical panels are custom-made for each horse to ensure support, comfort and freedom of movement.

The Lexington is available in calf, buffalo or grained leather and is offered in black or chocolate brown.
EQUISENSE INSIDE
Be connected with your horse
With our partner Equisense, we have worked on an easy to use tool with meaningful indicators for amateurs and professionals, with two main objectives: to understand your horse and analyze your performance
Discover Equisense Inside
Lightweight
Performance
Saddle experts are ready to help you
Contact the saddle expert near me
Our highly trained saddle expert comes directly to you for a free saddle trial with no purchase obligation.
Find your saddle expert
To know more