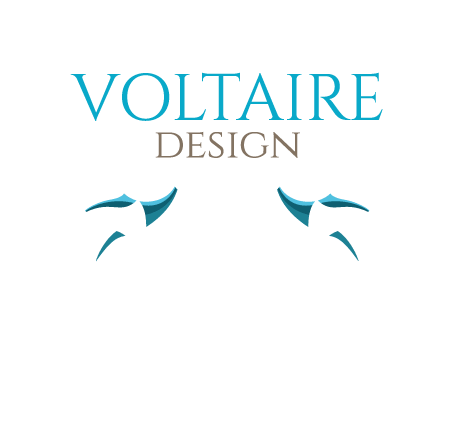 Lexington, peformance, comfort & security
Mono flap saddle, the Lexington is designed for eventers seeking performance, comfort and safety. As a monoflap saddle, it provides an amazingly close contact with the horse.

Our R&D team worked with high level riders to analyze the main difficulties during a cross-country and bring solutions and comfort to eventers. As a result, the Lexington is a saddle without compromise between performance, comfort and safety.
Lexington saddle from 4600€
Design
Lexington, custom saddle
The Lexington saddle is easily adjustable on horses with high withers, it has a half-deep or a deep seat. Multiple flaps possibilities are available according to the anatomy of the rider. The anatomical panels are custom-made for the horse.

The Lexington is available with calf and buffalo leather, in black or chocolate.
Lightweight
Performance
Saddle experts are ready to help you
Contact the saddle expert near me
Our highly trained saddle expert comes directly to you for a free saddle trial with no purchase obligation.
Find your saddle expert
To know more