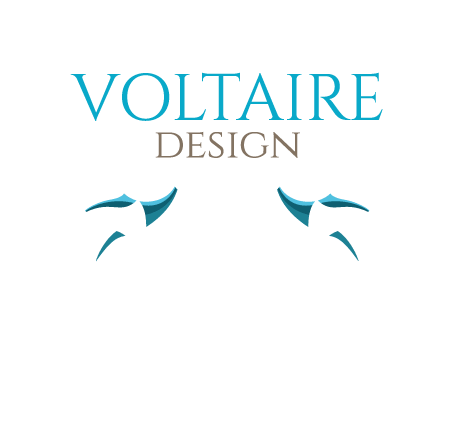 ADELAIDE: DRESSAGE SADDLE WITH ELEGANCE AND PRECISION
Resolutely elegant, the Adelaide's refined look is timeless and embodies Voltaire Design's devotion to style, performance and comfort.

The Adelaide was designed for and is dedicated to riders looking to improve their dressage performance by harnessing the incredible sensation, closeness of contact and precision for the rider's leg that the Adelaide provides.
Adelaide saddle from $5990
Design
Adelaide
The narrow twist ensures the Adelaide is comfortable for the rider for even the longest sessions whilst the 'cut back' tree ensures the Adelaide is easy to adjust and perfectly suited to be used for high-withered and big shouldered horses. Like all Voltaire Design saddles the saddle's panels are fully customisable offering an unrivalled versatility of fitting possibilities.

The Adelaide is available in calf, buffalo or grained leather and is offered in black or chocolate brown.
EQUISENSE INSIDE
Be connected with your horse
With our partner Equisense, we have worked on an easy to use tool with meaningful indicators for amateurs and professionals, with two main objectives: to understand your horse and analyze your performance
Discover Equisense Inside
Lightweight
Performance
Saddle experts are ready to help you
Contact the saddle expert near me
Our highly trained saddle expert comes directly to you for a free saddle trial with no purchase obligation.
Find your saddle expert
To know more