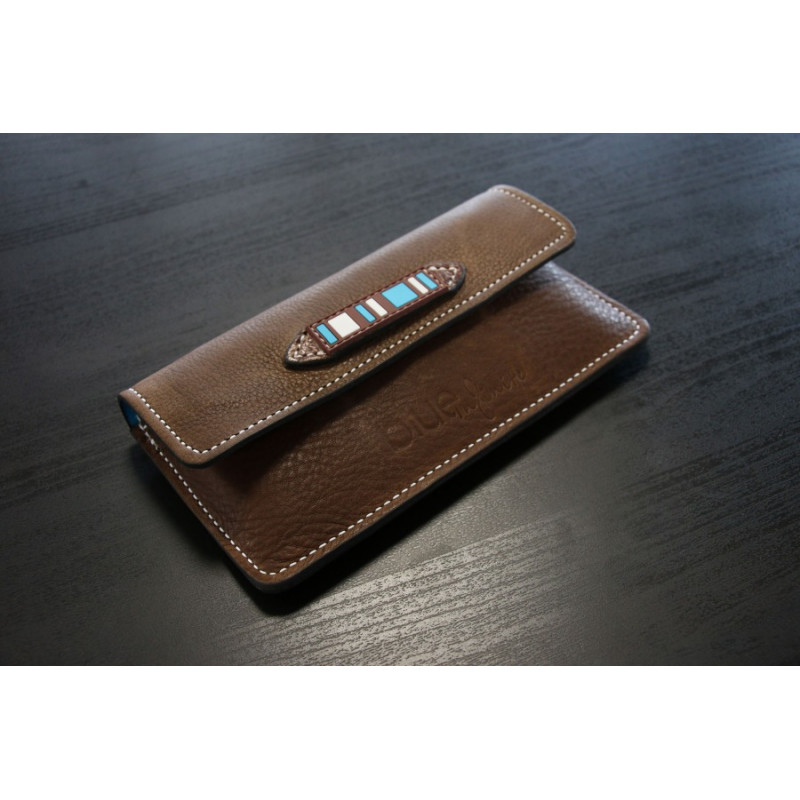  
Voltaire Design Riding Pouch
The Voltaire Design Blue Infinite Riding Pouch

Made for the Equestrian from recycled materials. Loops through the belt for ultimate security during riding, training, or working in the barn. 
The Voltaire Design BlueInfinite Riding Pouch is made from recycled calfskin leather & our signature Voltaire Design striped fabric. The leather loops through your belt for stability & security (fits most belts). The Phone Holder stays shut with a sturdy snap closure & pulls open from the striped keeper. The Voltaire Design BlueInfinite Phone Holder fits most phones Apple & Android. It is a must-have for every Equestrian!

Measurements: 
Length 7.5"
Width: 4"
Pocket Opening: 1" 

Belt Loop Insert: 2"