Free shipping on orders over £110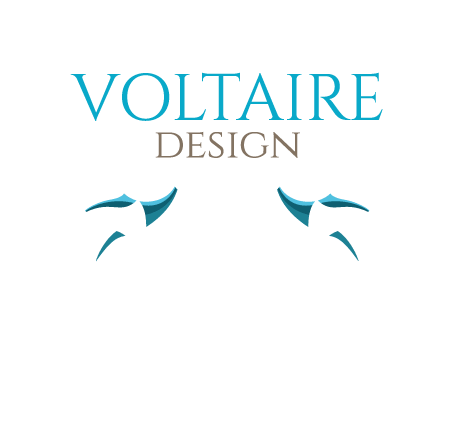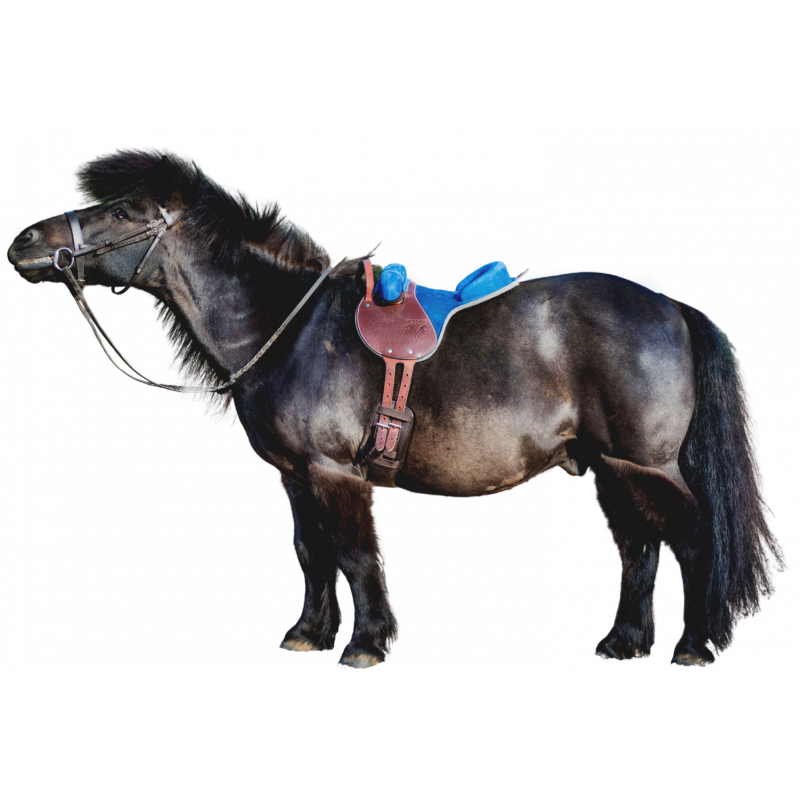  
Voltaire Design Bardette Saddle
Attention: saddle subject to 6 weeks manufacturing time.
Voltaire Design are proud to launch our incredible Bardette saddle in the UK and Ireland to enable even the very smallest of riders to express their potential with Voltaire Design! Voltaire Design's Bardette saddle really is the 'King of the Bardette saddles' with an enviable range of features, including:
Exquisite Elegance
This stunning saddle combines the very best materials with Voltaire Design's master saddle makers attention to aesthetic details making this saddle the envy of every rally.
Adaptable Style
Available in a range of colours including chocolate, black, blue, rose, red and violet the Voltaire Design Bardette fits perfectly into every little rider's colour palette to ensure it gives them the style and appeal they deserve.*
Unrivalled Durability
Made for the rough and tumble of younger years and naughty ponies the Voltaire Design Bardette combines tough pig grain leather and quality calfskin leather to ensure that the Bardette's elegance is matched by it's long term durability.
Security and Stability for Rider
The beautifully upholstered leather seat has been designed to support your little rider and ensure they have an assured grip in the saddle. The small roll and strap over the front enable even greater security of position for those 'whoops moments'.
Comfort for the Pony
No Voltaire Design saddle would be complete without providing the ultimate in comfort for our equine companion as well as the rider and the Voltaire Design Bardette is no exception. The underside of the saddle is made of natural wool felt which absorbs moisture and dissipates heat from the pony.