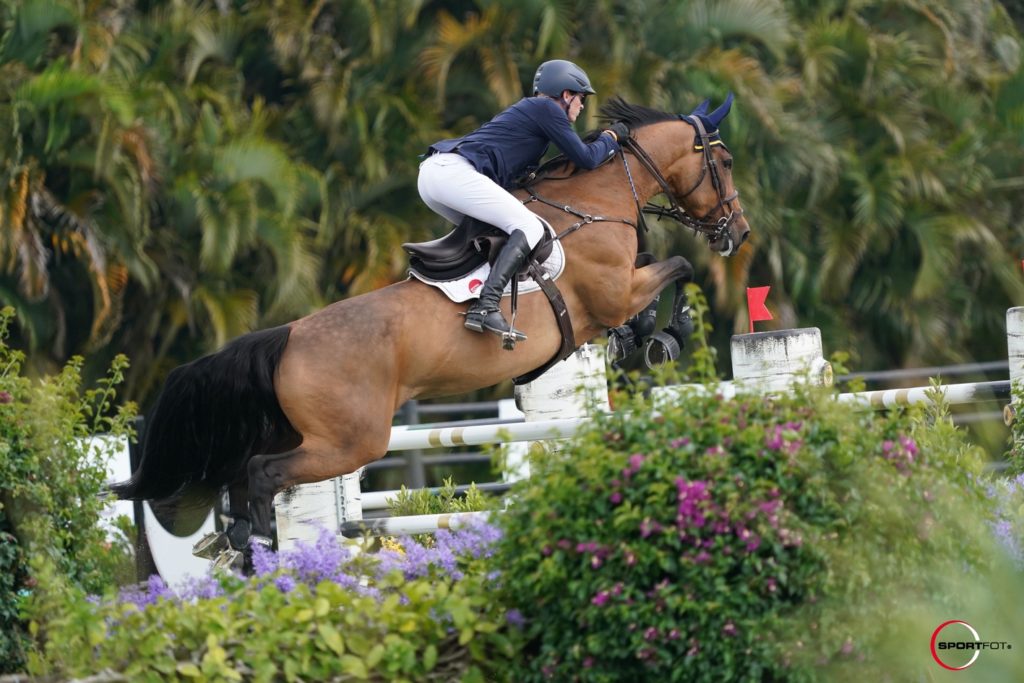 How old were you when you started riding and what got you into show jumping?

I started riding at the age of 8. My family was heavily involved in the horse industry in Ireland so I guess you could say it was bred into me.
What do you think right before you go into the ring?

Right before I go in the ring I go over the course and my plan a few more times, then I try to execute the best I can.
What is one of your favorite career wins?

This is a tough one! I'd have to say, its between the World Cup win at Live Oak International in Ocala, FL or the World Cup Win at Thunderbird in Langley, British Columbia both aboard Ariel Grange's, Farrel.
What did you like best about the Voltaire Design saddles after your first ride?

The very first thing I noticed about both the Blue Infinite and Stuttgart is that they are considerably lighter and I feel closer to my horses.